Take a look at the work we've done for some of our clients. For more information, please contact us!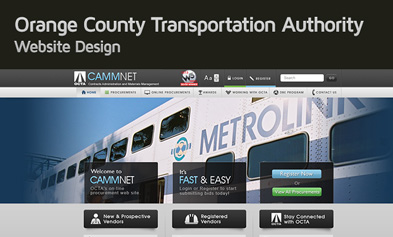 Trinet's award-winning team of developers created a user-friendly website design with new features for easily accessible information, training, and outreach events and categorized links catered to new vendors, registered vendors and those that wish to stay

No results were found, please try again.