PRESS RELEASE
FOR IMMEDIATE RELEASE
CONTACT: Hailey Cho
PHONE: 949.442.8900
EMAIL: hailey.cho@trinetsolutions.com
WEBSITE: www.trinetsolutions.com
TRINET HEADING TO THE 2014 NRB CONVENTION FOR THE 14th YEAR
Trinet to sponsor, speak and exhibit at this year's convention in Nashville
IRVINE, Calif., – February 10, 2014 – Award-winning digital firm Trinet Internet Solutions, Inc. will be heading to the 2014 National Religious Broadcasters (NRB) International Christian Media Convention in Nashville, TN for the 14th year.

The Convention will kick-off with its first ever Digital Media Summit on Friday, February 21, 2014. The pre-Convention event will be hosted by the NRB Internet Committee, including Trinetís Chief Operating Officer Ron Weber, and will feature speakers from some of todayís most prominent platforms, including Facebook, Twitter, Google and Akamai, among others.
"It has been a privilege planning the Digital Media Summit and seeing the vision for this event come to fruition this year," said Weber. "We are excited to see the culmination of resources coming together for a great purpose, and the overwhelming number of registrants in this inaugural year can attest to how excited everyone else is alongside us!"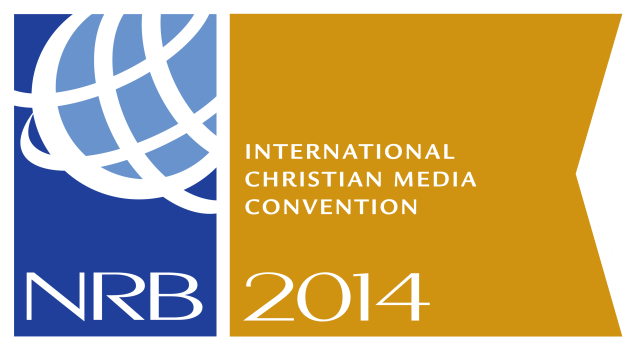 Attendees at this yearís NRB Convention will also have the opportunity to attend Trinetís educational session on future technology trends co-presented by Trinetís Chief Executive Officer John Carley and Lee Rainie of Pew Research. Trinet will also co-present a second session on how to boost return on investment through effective web-based ministry, presented by Weber and Frank Rumbauskas of Linear Local.
Additionally, Trinet is sponsoring this yearís highly anticipated Media Leadership Dinner for some of the most prestigious leaders of the association. The event will be headlined by Dr. Benjamin S. Carson, Sr., Emeritus Professor of Neurosurgery, Oncology, Plastic Surgery, & Pediatrics at Johns Hopkins Medicine and Chairman & CEO of American Business Collaborative, LLC. With more than 60 honorary doctorate degrees, Dr. Carson is the recipient of the Presidential Medal of Freedom by the President, the highest civilian honor in the nation.
"We are thrilled to partake in many of the exciting events throughout the convention and to share our resources at the NRB conference year after year," said Carley, NRB Board Member and CEO of Trinet. "We strive to help ministries leverage the latest web technologies to increase engagement, create long-lasting partnerships, and grow online donations in order to reach more people for Christ."
To learn more about Trinetís involvement at the 2014 NRB Convention or to find out how Trinet can help grow your digital strategy, contact Hailey Cho at 949.442.8900.
About Trinet Internet Solutions, Inc.:
Trinet Internet Solutions, Inc. is a full service web-firm headquartered in Irvine, CA with an East Coast branch in the metro Washington, D.C. area. Founded in 1995, the company has grown to be an industry-leading expert in web strategy, design, advanced development, custom application programming, social media, search and mobile marketing, along with web campaign management, support and analysis. To learn more, visit www.trinetsolutions.com
###