PRESS RELEASE
Stance Supplements Wins the Gold AVA Award for Its New E-Commerce Website
IRVINE, Calif., – Aug 23, 2018 – The AVA Digital Awards announced the winners for 2018, awarding Stance Supplements the Gold Award for their new e-commerce website created by Trinet Internet Solutions, Inc.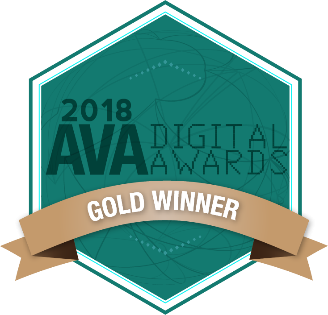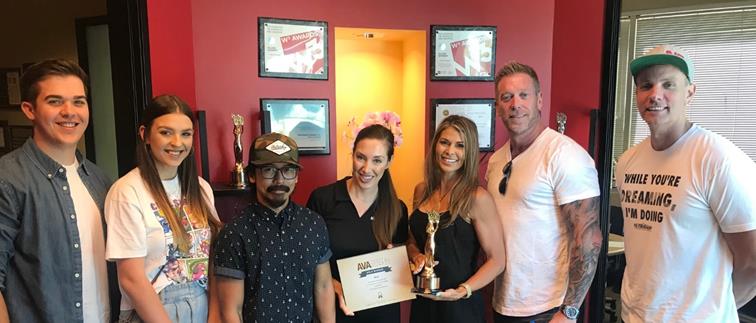 Trinet's design and development team collaborated with Stance Supplements to create a new ecommerce website, in partnership with Nutrishop USA. Trinet has worked with Nutrishop on a number of projects over the last nine years, including new website launches, branding strategy, and ongoing support and maintenance of its digital properties. The newly designed ecommerce website features a user friendly interface including an advanced marketing engine for ecommerce, and is built using best practice marketing programming to successfully generate revenue through online sales.
AVA Digital Awards is an international competition that recognizes outstanding work by creative professionals involved in the concept, direction, design and production of media that is part of the evolution of digital communication. Work ranges from audio and video productions- to websites that present interactive components such as video, animation, blogs, and podcasts- to interactive social media sites- to other forms of user-generated communication.
The AVA Digital Awards is administered and judged by the Association of Marketing and Communication Professionals (AMCP). The international organization consists of several thousand production, marketing, communication, advertising, public relations, and free-lance professionals. AMCP administers recognition programs, provides judges and rewards outstanding achievement and service to the profession. As part of its mission, AMCP fosters and supports the efforts of creative professionals who contribute their unique talents to public service and charitable organizations. This year there were 2,500 entries from throughout the United States, Canada, and 17 other countries.
"We're thrilled that our Stance Supplement website has won this prestigious award," said Bryon McLendon, CEO of Nutrishop, "Trinet is such a tremendous partner for us, consistent and effective in creating digital properties that not only look great but also have been instrumental in growing our business." John Carley, CEO of Trinet Internet Solutions added "We are so pleased to be a trusted digital partner for Nutrishop USA, and look forward to supporting continued expansion of Nutrishop's award-winning digital properties in the future."
About Stance Supplements
Stance Supplements is a brand under the umbrella of the Nutrishop USA nutritional supplements store chain. In an industry inundated with "smoke and mirror" supplements and outlandish claims based on no real science, we have taken a stand and developed our products for educated athletes who know the difference. Some supplements make bold claims without reliable human studies which can mislead consumers. It's time for a change. All of our ingredient claims will be based on reliable human studies. What's your STANCE™?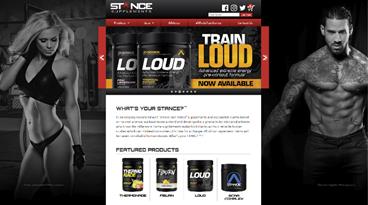 About Trinet Internet Solutions, Inc.:
Headquartered in Irvine, CA, Trinet Internet Solutions, Inc. is a full service digital firm specializing in helping clients grow their organization through Web Strategy, Website Design and Development, Mobile Apps, Internet Connected TV Apps, and Online Marketing including Social Media Marketing, Online Fundraising, Email Marketing, Search Engine Optimization (SEO), Search Engine Marketing (SEM), and more. With 23 years in business, over 1500 award-winning digital projects, and more than 100 industry awards – trust Trinet to take your digital initiatives to the next level. To learn more, please visit www.trinetsolutions.com. Call today and get started 949.442.8900.
###


If you would like to learn more about Trinet Internet Solutions, Inc., please contact Ron Weber at 949.442.8900