PRESS RELEASE
FOR IMMEDIATE RELEASE
CONTACT: Kristen Bandola
PHONE: 949.442.8900
EMAIL: kristen.bandola@trinetsolutions.com
WEBSITE: www.trinetsolutions.com
Trinet Celebrates 20 Years in Business
Company marks 20 years of service.
IRVINE, Calif., - October 10, 2015 – Award-winning digital firm Trinet Internet Solutions, Inc. celebrates 20 years of operations. Two decades of experience have transformed Trinet Internet Solutions from a new venture with big ideas into a successful leading digital firm in Orange County California, Dallas Texas, and Washington DC.
Since 1995, Trinet has offered clients fresh approaches, marketing, technical expertise, analysis and most importantly, results. Over the years, Trinet has advanced their services and offers a full range of services including Strategic Consulting, eMarketing Initiatives, Custom Design and Development, Advanced Application Development, Social Media, Mobile Marketing, Mobile Application Development, SEO/SEM, as well as ongoing support, growth and hosting.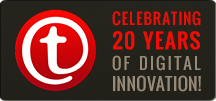 There are many reasons for Trinet's steady growth, one primary reason is the people who make up the organization. With a conscious effort for recruiting and acquiring skilled talent in every area of digital marketing, Trinet strategically selects professionals who set themselves apart. Trinet has acquired an impressive team of experts that are dedicated to their client's organization's mission and vision.
"We attribute our success to our commitment to providing superior service in meeting the needs of our customers by focusing on clear, effective communications", said Carley, president. "This is an exciting time for Trinet, I look forward to watching our team grow and working with our amazing clients. I look forward to the next 20 years."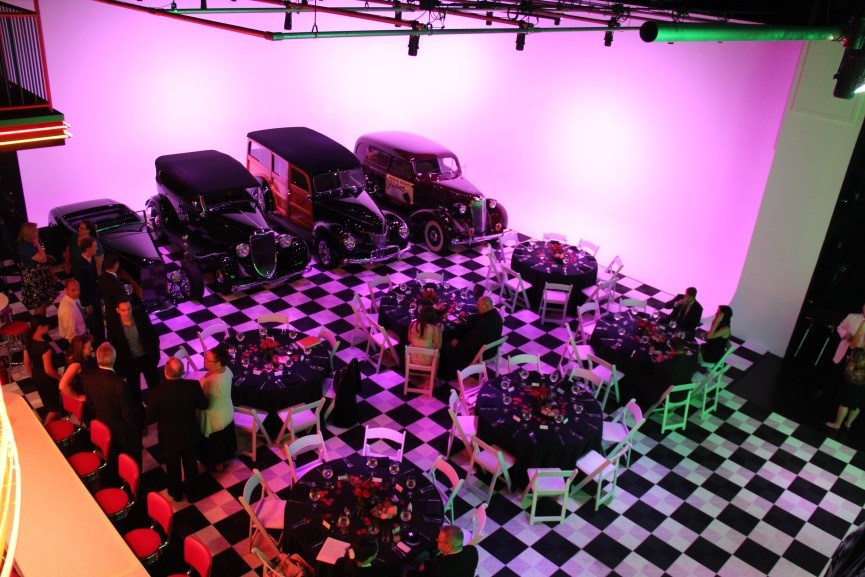 Trinet is headquartered in Irvine, CA and serves its clients nationwide. Trinet has offices in the Washington, DC Metro area, and Dallas/Fort Worth Metroplex. Trinet has designed award-winning websites, constructed over 1500 web projects, and currently manages an impressive streaming media portfolio. In addition, they have developed and executed exceptional Search Engine Optimization, Search Engine Marketing and social media campaigns with impact well beyond their client's expectations.
Trinet celebrated its 20th year anniversary this month at Barry Meguiar's Famous Classic Car Garage in Irvine, CA, with a party for their staff, families, and friends.
Trinet thrives on staying ahead of the curve and sets the standard of creative excellence. To learn more about Trinet Internet Solutions, Inc. contact Kristen Bandola at 949.442.8900.
About Trinet Internet Solutions, Inc.
Trinet Internet Solutions, Inc. is a full-service web firm specializing in strategic online marketing, web design and development, and ongoing growth, support and analysis. Founded in 1995, Trinet offers digital marketing solutions to businesses, non-profit organizations and ministries nationwide to bring bottom line results. To learn more, please visit www.trinetsolutions.com.
###