Internet Connected TV
As TV watchers migrate away from Cable, they are choosing Internet Connected TV devices that provide them on-demand access to content that is available 24-7.
There are plenty of Internet Connected TV devices that are great tools for delivering your content to living rooms worldwide… but which one is best for your organization?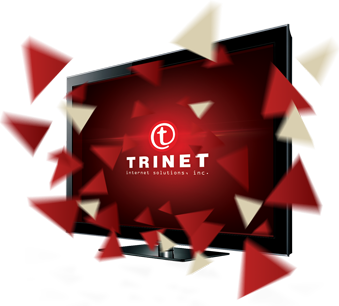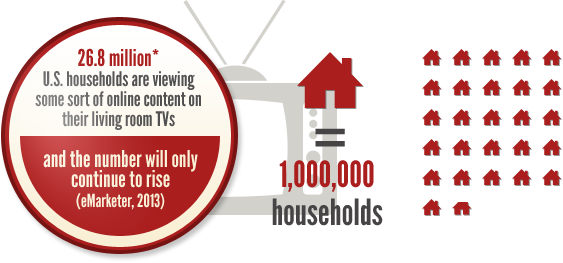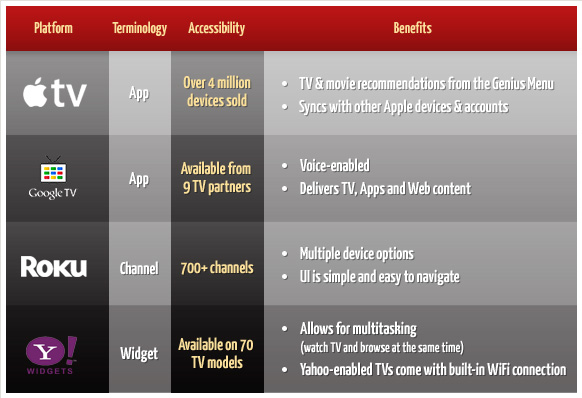 As an award-winning digital firm, Trinet Internet Solutions, Inc. offers custom Internet Connected TV development on devices including Apple TV, Google TV, Roku, Yahoo and many more.