3 Keys to Finding the Right Website Design Firm in Southern California
Finding the right website design firm in Southern California shouldn't be that difficult when you follow the 3 keys to success by asking:
What are the firm's areas of expertise and experience?
Who are the existing and past clientele for the firm and are there any case studies of successful projects?
Is the firm a multiple award-winning web design company with the capabilities to get your project done on time and within budget?
What are the firm's areas of expertise and experience?
Expertise comes with experience, and both of those come from years of dedication. Any website design company in Southern California or elsewhere doesn't stay in business very long if they don't produce quality work, there is simply too much competition. Any firm that has been in business for over 10 years in Southern California is doing something very right, and they should be in the consideration for your next project. The next thing to consider is the areas of expertise? Are they web designers, developers, online marketers, or consultants? Know what they focus on. Successful interactive agencies will have an in-house staff of specialists in many areas of expertise including design, development, digital marketing, social media marketing, webcasting, online fundraising strategies, and more. Make sure they are qualified to complete your project on time and within budget. A great way to ensure this is by past projects.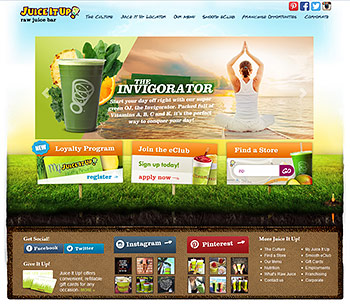 It is important to know who the existing and past clients are for the digital firm you are considering.
This gives you an instant look at the type of clientele the firm works with on a regular basis. A firms' client list will give you an indication of their level of expertise and what level of budget you should anticipate going into a project. In addition, check their site to see if there are any case studies or white papers on past projects. Discover what types of challenges the firm has been faced with in the past and how they went about solving those issues through reading their case studies and white papers. Lastly, read any reviews that they might have on their site or within Google about the web design company.
The third key to successfully choosing a website design company is the awards they've won.
Chances are, if they have designed award-winning sites for past and current clients, then they will be able to produce a site for your business that is on par with sites that are winning awards. It doesn't necessarily mean your project will be an award winner, but it does mean that your project will be designed and developed with the same attention to innovative and cutting edge design as any other project. That could give your business the edge visually and functionally depending on what you have the site do for you.
FREE Web Design Consultation
949.442.8900
Trinet Internet Solutions, Inc. is a premiere website design firm in Southern California that has been working with businesses and non-profits across the country to create and develop award-winning websites since 1995. Trinet has over 30 employees in virtually every area of online specialties including design and development, custom application development, online marketing including social media optimization, search engine optimization, search engine marketing, digital marketing strategy and consultation, webcasting, online fundraising, and much more.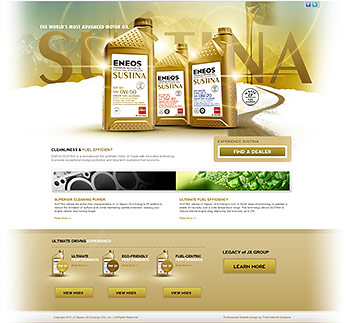 Contact us today to discuss your website design needs and how we can design and develop a custom site to meet your specific objectives. We can be reached at
949.442.8900
or by email at
contactus@trinetsolutions.com
. Trinet's corporate office is located in Orange County, California. We look forward to speaking with you about your next website design initiative.