Web Design Firm in Dallas TX – Some Considerations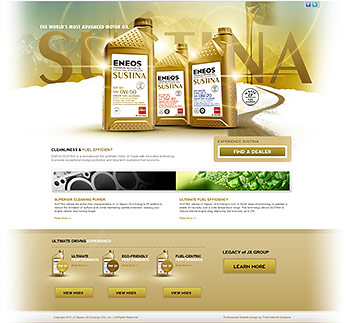 Finding a good web design firm in Dallas TX is not difficult to do, but finding one that knows how to get your business real ROI is another story. The reason for this is because many web design firms in Dallas TX build visually attractive websites, but don't consider user personas or action pathways within a web property. For ROI on a website, these two components make all the difference.
What are personas and action pathways? There are many different people who visit your website. These people come to your site for specific reasons. Some may come to buy a product, others may come to get involved or sign up to be a volunteer, while others come to find out more about investing or donating. There are many types of people that visit your site and for many different reasons. A great web design firm in Dallas TX knows how to research these different people coming to your site and develop accurate personas for them. Action pathways are tied to personas. An action pathway is a pathway through several web pages to take an individual to a call to action. That call to action may be to buy a product, sign up for an email list, make a donation, get involved, etc. Different personas will have different and customized action pathways throughout a site. Personas and action pathways work together to bring real ROI to a website.
FREE Web Design Consultation
469.287.7523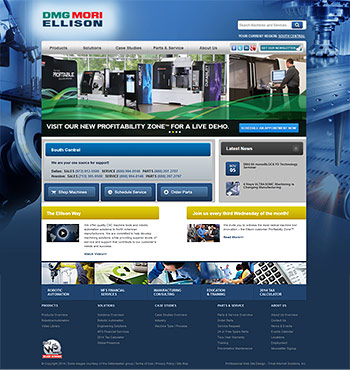 Trinet Internet Solutions is a web design firm in Dallas TX to consider for your: web strategy, web design, development, and online marketing initiatives. Since 1995, Trinet has been creating award winning websites for companies and non-profits such as Sony, Toyota, Mazda, In N Out Burger, Black & Decker, Whole Foods, Coca Cola, American Red Cross, Food for the Hungry, The Salvation Army, and many others. Clients choose Trinet because of the successful results they consistently achieve. Every strategy and web design created by Trinet includes persona development and action pathways. The keys to a successful website that brings real ROI are personas and action pathways and Trinet is an award winning web design firm in Dallas TX that can implements personas and action pathways into every project, bringing clients results.
Contact the Dallas office of Trinet Internet Solutions today at
469.287.7523
or email us at
contact@trinetsolutions.com
to find out more about personas and action pathways and how your website can see real ROI.